Spring is finally here with its scents and super blooms. The green shoots in our gardens and colorful wildflowers along roadways and freeways are contributing to a palpable feeling of excitement for new opportunities and positive memories to come in the months ahead.
The SBD International Airport team has been busy sprucing up our campus the past few months and is pleased to share an important facility update that is enhancing the curb appeal in our neighborhood.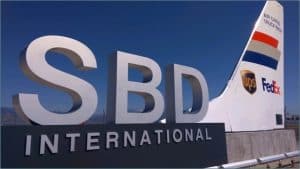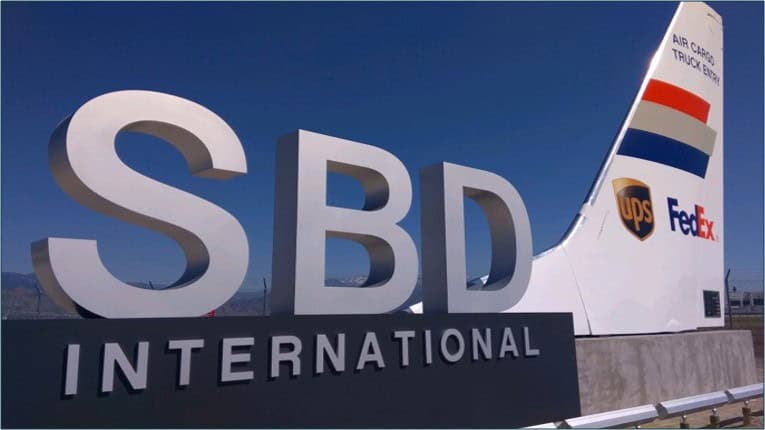 The air cargo truck entrance on Tippecanoe Avenue is one of many gateways leading the way to SBD buildings. The Airport team and contractors recently installed two new monument signs at this gateway, welcoming cargo partner drivers and letting them know they have arrived. Watch the video here and see for yourself the improvements made by our SBD Superstars.
The signs represent the ongoing growth and development of air cargo at SBD. They are bright and lighted beacons reflecting how cargo continues to be a key contributor to the economic growth in our region.
Follow SBD International Airport on Social Media