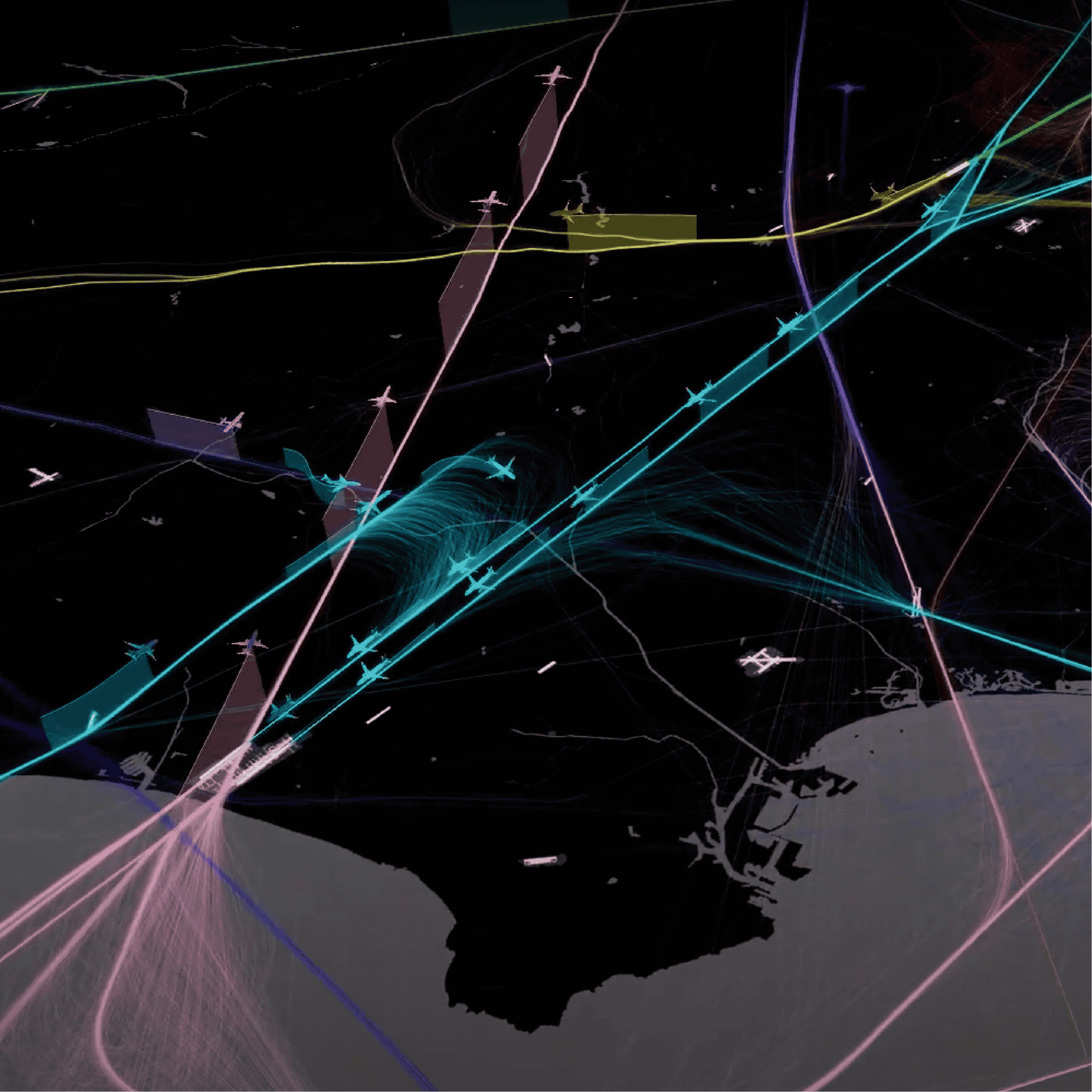 The SBD Good Neighbor Program website is full of educational information about aircraft operations at SBD. It includes Frequently Asked Questions that may be helpful to our neighbors. 
The website also includes a very informative video explaining the Southern California regional airspace and the complex work that Federal Aviation Administration air traffic controllers manage to keep airplanes safe, separated and flying along designated "highways in the sky."
Check out the video for yourself and learn what it takes for pilots to fly in and out of SBD International Airport.